PERFORMING SERVICES
As one of the leading building restoration companies in Florida and the Pacific Northwest, I&E truly excels in performing occupied renovation work. Our team will work with management to ensure that construction activities have the least impact on occupants and daily operations. Being a full-service general contractor, we have delivered construction and site development projects across state-of-the-art retail environments, hospitality, office, and multi-family communities.
We work across a wide range of project sizes and approach every job with the same commitment to you and pride in delivery. This requires I&E to have demonstrated proficiencies across the entire pre-construction—building delivery spectrum.
OUR CORE COMPETENCIES:
STRUCTURAL CONCRETE RESTORATION
Extensive experience with building restoration work, including facade, parking garage, and balcony repair, enables our team to provide full-service exterior maintenance solutions. Our team will collaborate with you and work towards developing a cost-effective concrete rehabilitation plan.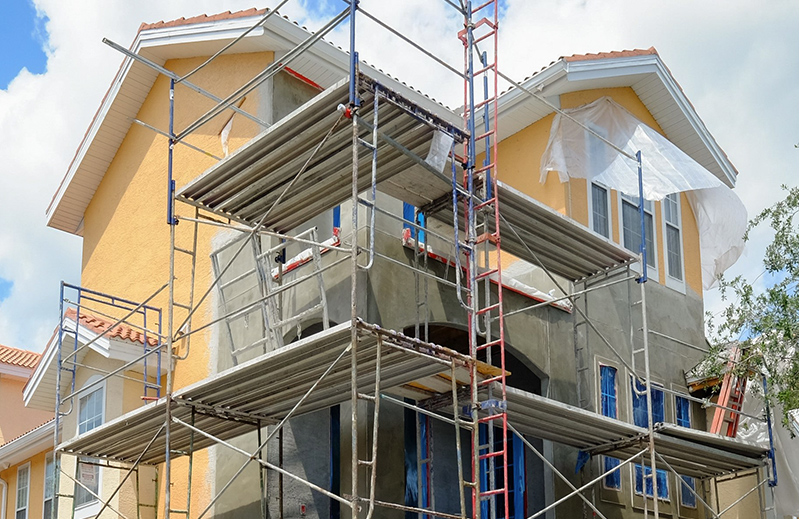 EXTERIOR CLADDING REPLACEMENT
I&E Construction offers skilled craftsmanship and quality materials. Cladding is a critical line of defense against wind, water, and sun. Many building envelope problems can occur when cladding is compromised. Even the smallest breach or failure potentially opens up your interiors to moisture, rot, mold, and mildew. Every client enjoys personalized service with a dedicated project manager.
EXTERIOR WATERPROOFING
Cost-effective building waterproofing services from I&E can preserve your exterior structure and interiors from extensive water damage and devaluation. We offer comprehensive solutions for above and below grade waterproofing to help keep your property and occupants safe.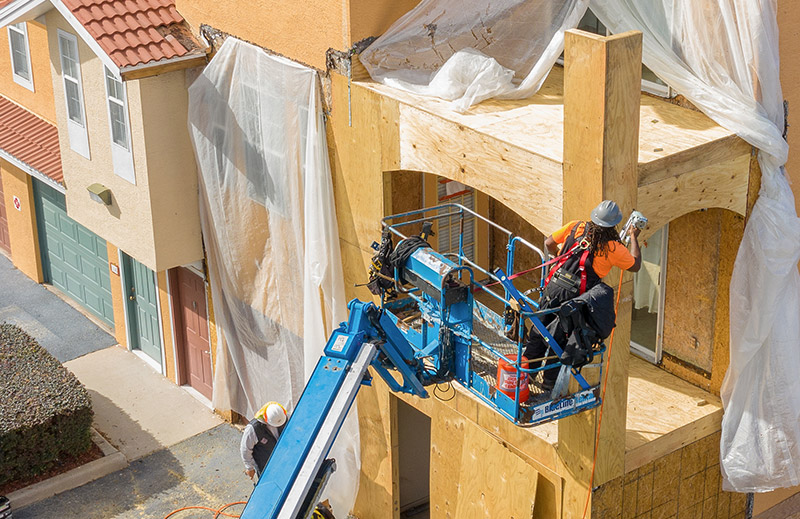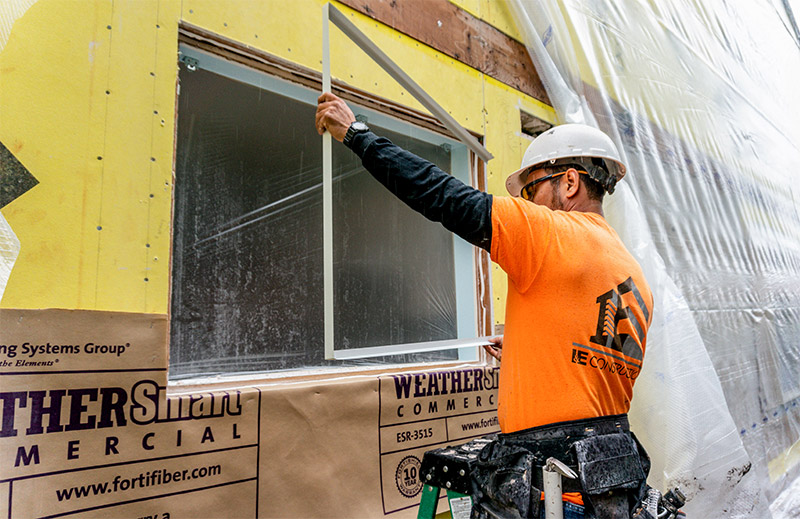 WINDOW REPLACEMENT
Our experience includes projects for replacing windows in high rise buildings, apartment complexes, commercial properties, and offices. I&E only sources products known for their quality and performance. Our trained and experienced installers work with attention to detail, leaving no room for error. You can count on us to protect your investment by delivering the best products and services.
BUILDING INVESTIGATIONS & DESTRUCTIVE TESTING
Identifying the cause and extent of damage is critical to successful construction defect resolution. We work closely with architects, engineers, property owners, and managers to ensure the best solution for your investment.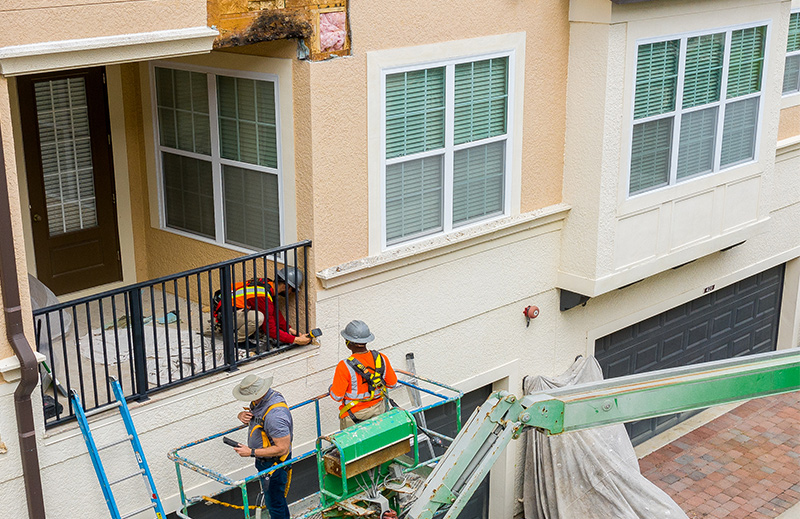 OUR SERVICES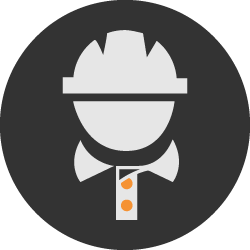 Full-Services General Contracting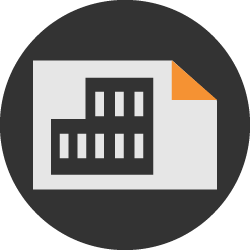 Pre Construction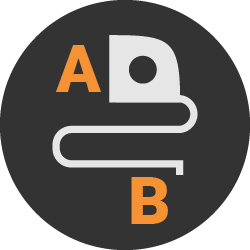 Constructability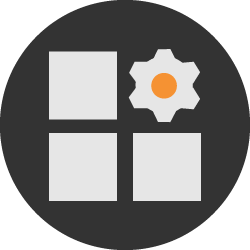 Construction Management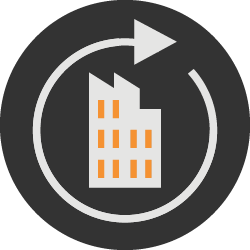 Rehabilitation/Restoration
OUR DIFFERENCE
As a General Contractor who self-performs selected trades in-house and deep relationships with high-performance subcontractors, we make the construction process seamless. We fill the missing link in construction services with integrity and excellence because our focus is you.
Are you ready to talk to us?
CONTACT US

»
SELF-PERFORMED TRADES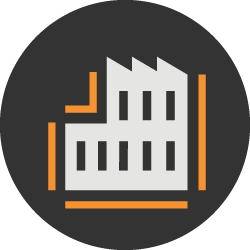 Building Envelope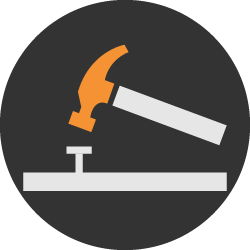 Carpentry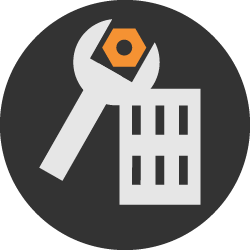 Structural Repairs
WHY THESE TRADES?
We focus on the trades that save our clients time and money. We perform the trades that are historically the most complex to manage and have the highest potential for change order. Our goal is to simplify project delivery and mitigate risk.